About
J & C Risher Firearms Mission
We are a family owned business with more than 58 years experience in Hunting, Competition, Sport and Fun. Our goal is to provide the best the industry has to offer at a reasonable price. We want you as the customer to be able to enjoy the family sport and exercise you 2nd Amendment right without breaking the bank.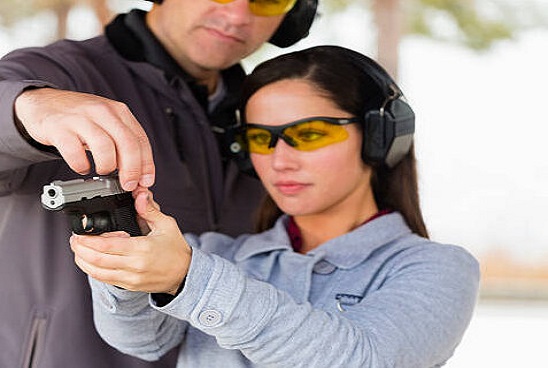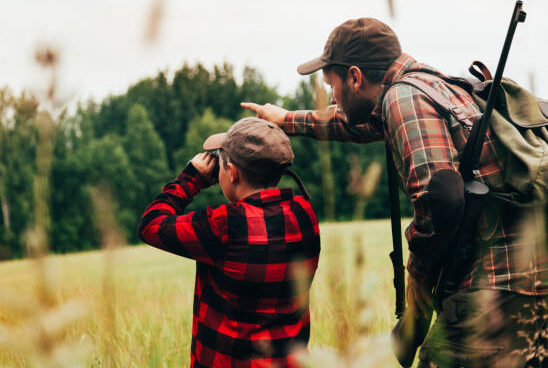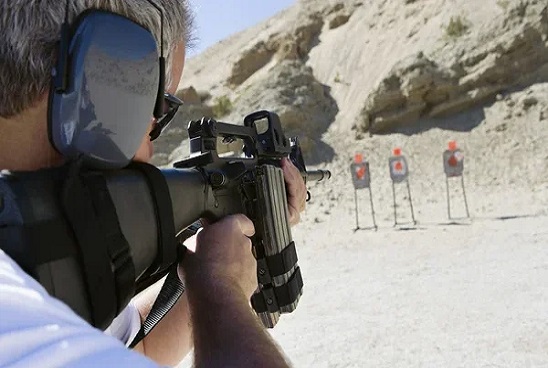 Latest
products

Best Seller
products

guns sold in last 5 years
Participated in more than 240 gun shows in 5 years
Brands available in Firearms
Over 50% of our customers are repeat
How
to order
Nothing ever was this easy! Pick a firearm
and check out with your own address
The process of buying a gun has traditionally been fraught
with restrictions and red tape. Thankfully, this isn't the case any more
thanks to GunScore, a free online service that streamlines the process for everyone!
Learn More